Most Effective Collaboration or Partnership
SPONSORED BY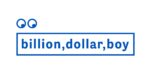 Billion Dollar Boy (BDB) is a leading global influencer agency, using industry-leading tech solutions to deliver integrated, effective creator advertising.
BDB was among the first global creator marketing agencies and has evolved to be one of the world's fastest-growing agencies, with offices in London, Bristol, Germany, New York, New Orleans.
Since 2014, BDB has partnered with some of the world's leading brands – including Heineken, King, PepsiCo, Campari Group, Amazon, and L'Oreal – connecting them with more than 13,000 vetted content creators and reaching over 10 billion users globally.
BDB is also an official marketing partner of Meta and TikTok, and was the first influencer marketing agency to be accepted into The Institute of Practitioners in Advertising.
Judging will be seeking evidence of successful research and execution of a collaboration or partnership between two or more parties for an influencer marketing campaign.

The collaboration, whether for an individual or long term partnership should demonstrate how each party added value to the collaboration and contributed to its success. 
Entry Guidance: The collaboration could be between two i.e. brand and creator, or a combination of parties, i.e. brand, agency, technology and creator.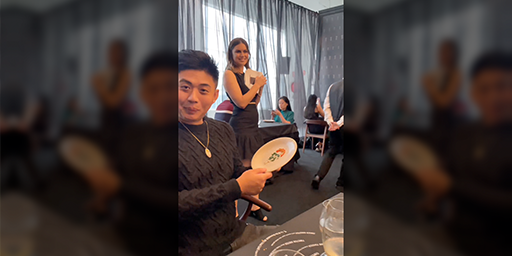 KFC Australia – KFC Degustation – Ogilvy Australia