Most Effective Collaboration or Partnership
Judging will be seeking evidence of successful research and execution of a collaboration or partnership between two or more parties for an influencer marketing campaign.

The collaboration, whether for an individual or long term partnership should demonstrate how each party added value to the collaboration and contributed to its success. 
Entry Guidance: The collaboration could be between two i.e. brand and creator, or a combination of parties, i.e. brand, agency, technology and creator.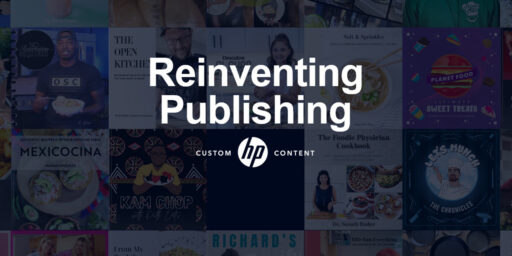 HP Custom Content
Download the Entry Kit
Containing essential guidance, entry criteria and judges tips.