Celebrating Effective, Creative and Inclusive Collaborations that Authentically Connect Brands with Consumers.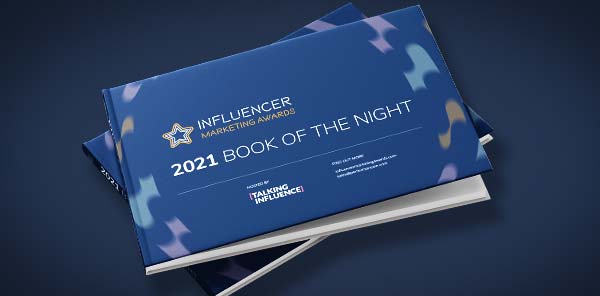 Need some entry guidance? Our Book of the Night reflects on the campaigns that our esteemed judges chose as the very best of the best. Read their comments on what made our winners so noteworthy and explore the winning campaigns.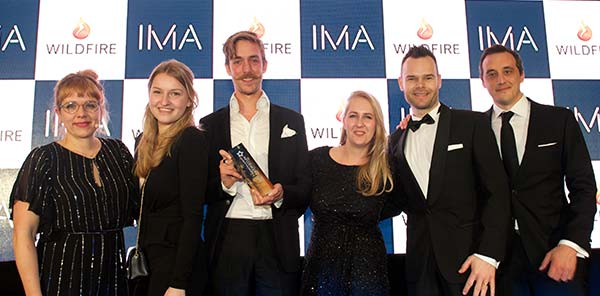 Get in touch with our Partnerships team to learn more about how you can extend your brand presence and reach our audience of key senior stakeholders within the creator economy.
Featuring two new categories, Best Long-Term Partnership and Best Use of Affiliate Marketing, entries for 2022 are now open. To get started, download the entry kit containing entry criteria and judges advice.