Most Effective Campaign for ROI
All heads turn to campaign ROI as judges will reward an exceptional campaign that has transparently measured campaign ROI, demonstrating brilliant returns based on the budget allocated.
Entry Guidance:
This award focuses solely on monetary ROI on budget allocated. Please include your total budget for the campaign in addition to the ratio of return, for example, a 12:1 return. There are no physical borders, as with all categories this is a global category.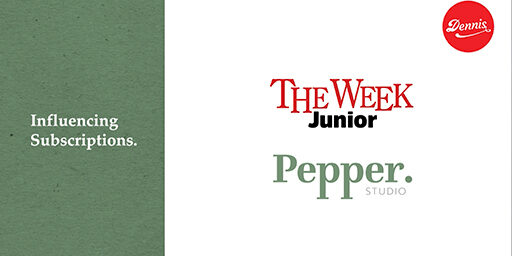 Pepper Studio & Dennis Publishing: The Week Junior Influencing Subscriptions
Download the 2021 Book of the Night
Learn why they won and how you can take the trophy this year