Most Effective Campaign for ROI
SPONSORED BY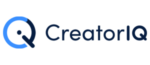 CreatorIQ's Enterprise Creator Cloud is the system of record for global companies to manage & optimize influencer-driven campaigns at scale.
Our cloud solution enables intelligent creator discovery, streamlines end-to-end workflows, and drives meaningful measurement.
All heads turn to campaign ROI as judges will reward an exceptional campaign that has transparently measured campaign ROI, demonstrating brilliant returns based on the budget allocated.
Entry Guidance:
This award focuses solely on monetary ROI on budget allocated. Please include your total budget for the campaign in addition to the ratio of return, for example, a 12:1 return. There are no physical borders, as with all categories this is a global category.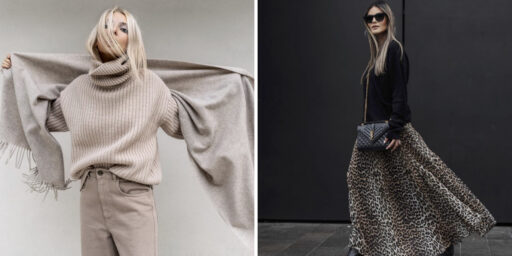 rewardStyle for Mytheresa
Download the 2020 Book of the Night
Learn why they won and how you can take the trophy this year