This category will recognise the growing importance of creative thinking and judges will reward a campaign that stretches the boundaries of influencer marketing with an exceptionally creative, innovative and well executed campaign that has delivered results for a brand.
Entry Guidance: Judges will be seeking evidence of how the entrant has creatively engaged creators or influencers to generate engaging, thoughtful and authentic content. The campaign can represent any vertical, there are no physical borders.  Entries can be submitted directly from a brand, or via an agency, technology provider, content(s) media owner or other partner where collaboration has taken place.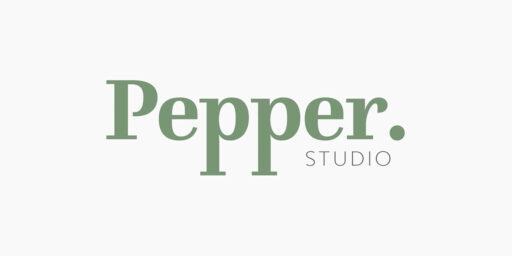 Pepper Studio presents: Cineworld Christmas Gifting Range: #TingleBells & #CinemASMR
Download the Entry Kit
Containing essential guidance, entry criteria and judges tips.