Judges are seeking a creative, best-in-class use of of Instagram for a brand or campaign.
Entry Guidance: If not included in your entry, please upload a video or link to the campaign in your supporting evidence.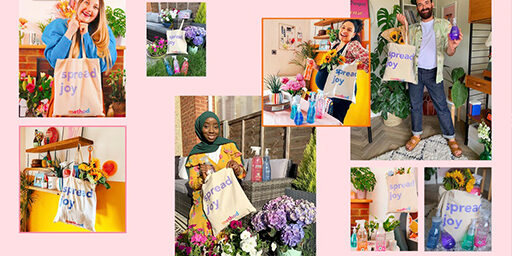 Billion Dollar Boy & method: Spread Joy. Not Germs
Download the Entry Kit
Containing essential guidance, entry criteria and judges tips.