Effective data analysis underpins many successful digital marketing campaigns. Judges are seeking to reward an influencer campaign that has demonstrated the application of meaningful or innovative data and insights, whether 1st, 2nd or 3rd party, to facilitate smarter campaign decisions and campaign performance.
Entry Guidance: This category may be entered directly from a brand / agency or by a technology provider in conjunction with an agency, creator, media owner or brand.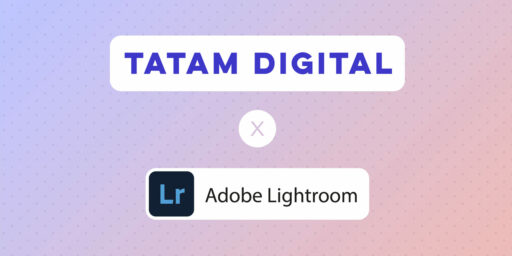 TATAM x Adobe Lightroom
Download the Entry Kit
Containing essential guidance, entry criteria and judges tips.