SPONSORED BY

Influencity is the most complete AI-powered influencer marketing platform with over 70 million influencers across the globe. It offers a full stack of solutions that will allow you to obtain total Influencer Relationship Management on a single comprehensive platform. With over 60 functionalities like influencer discovery, influencer stats, audience overlap, fraud detection, campaign management and tracking, Influencity is the platform of choice of worldwide brands and agencies like Nestle, IPG, Amazon, among others.
Effective data analysis underpins many successful digital marketing campaigns. Judges are seeking to reward an influencer campaign that has demonstrated the application of meaningful data and insights, whether 1st, 2nd or 3rd party to facilitate smarter campaign decisions and performance.
Entry Guidance:
This category may be entered directly from a brand / agency or by a technology provider in conjunction with an agency, influencer, media owner or brand.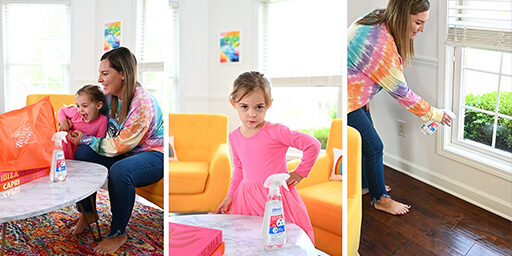 Citizen Relations Zevo Marketing Moneyball: Using Data to Change the Game
Download the 2021 Book of the Night
Learn why they won and how you can take the trophy this year