SPONSORED BY

Influencity provides 60+ features to manage multiple campaigns at the time, saving time and increasing your ROI. Influencity's software allows you to manage any type of campaign or collaboration from the beginning to the end, on a single platform. Search in a few minutes among 55+ million influencers, updated in real-time, distributed globally in the top social networks. 20+ search criteria to filter influencers and their audiences. Analytical influencer view necessary also to discard fake influencers. Custom campaign workflows, automated tasks, and advanced campaign reporting. Founded in 2014, Influencity works with customers in more than 17 countries, including agencies like IPG, Havas Media and Ogilvy, and also with brands like Nestle, Johnson & Johnson and Mattel.
https://influencity.com/?matchtype=e&campaign=17325912718&content=599965208299&keyword=influencity&gclid=CjwKCAjwp7eUBhBeEiwAZbHwkcNNssB8hZHw-043bY9c4TLfYgtlwsTzxFy5j2lGl1HCxCEJNNrKchoCwn8QAvD_BwE
Effective data analysis underpins many successful digital marketing campaigns. Judges are seeking to reward an influencer campaign that has demonstrated the application of meaningful or innovative data and insights, whether 1st, 2nd or 3rd party to facilitate smarter campaign decisions and campaign performance.
Entry Guidance: This category may be entered directly from a brand / agency or by a technology provider in conjunction with an agency, creator, media owner or brand.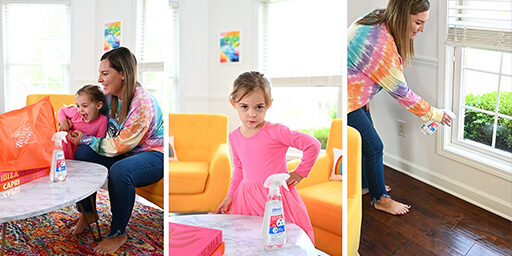 Citizen Relations Zevo Marketing Moneyball: Using Data to Change the Game