Best Multi-Channel Campaign
Joined-up-thinking and smart execution of a campaign will be imperative for a category that will recognise how budget assigned to influencer marketing has assisted a brands multi-channel campaign.
Entry Guidance: Judges will not necessarily reward the number of channels involved, but the influence and smart execution of the campaign that has demonstrated the power of the channel against and/ or in conjunction with the wider digital mix.
The campaign can represent any vertical, and is there are no physical borders, as with all categories this is a global category. Entries can be submitted directly from a brand, or via an agency, technology provider, content creator(s) media owner or other partner where collaboration has taken place.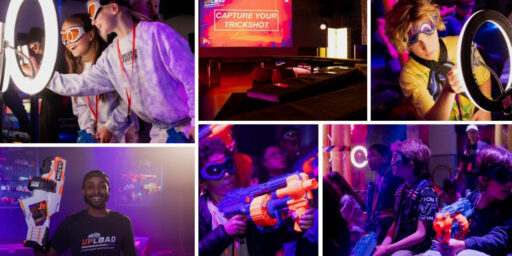 PrettyGreen: Nerf Upload