Best Influencer Marketing Technology
Judges are looking for an influencer marketing technology that helps brands, creators or agencies add value to their strategy and/or campaigns.
Entry Guidance: Enter this category if your technology adds value for brands or anyone in the ecosystem but is not an end-to-end influencer marketing platform. i.e. one that enables you to manage a campaign from research to execution.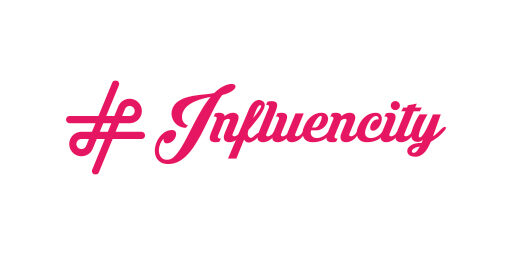 Influencity