Best Influencer Marketing Platform
Judges are looking for an end-to-end Influencer Marketing Platform that helps supercharge a brands influencer marketing strategy and execution.
The platform may provide a competitive advantage for its clients or allow them to do business in a smarter way.
Judges will be looking for an innovative product and evidence of its evolution along with proof of customer adoption, indicative results, and satisfaction.
Entry Guidance: We will require a recorded video tour that clearly demonstrates your USPs please note this should be a maximum of 10 minutes.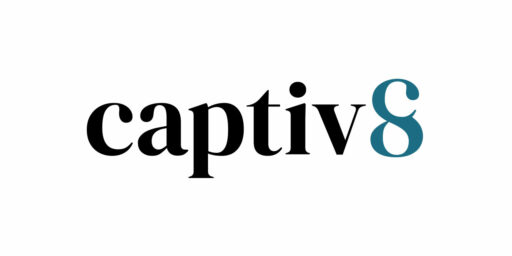 Captiv8