Best Influencer Marketing Platform
SPONSORED BY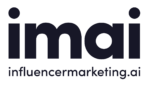 IMAI (InfluencerMarketing.AI) is an Awards Winning Influencer Marketing Technology. IMAI helps to discover influencers, providing access to in-depth insights, demographic and psychographic data for over 130 million influencers, which is the largest database in the world.
The platform Including unique insights such as Story views, Link clicks, Audience overlap, and other KPIs to predict ROI.
IMAI offers complete White Label automation solutions.
Judges are looking for an end-to-end Influencer Marketing Platform that helps supercharge a brands influencer marketing strategy and execution.
The platform may provide a competitive advantage for its clients or allow them to do business in a smarter way.
Judges will be looking for an innovative product and evidence of its evolution along with proof of customer adoption, indicative results, and satisfaction.
Entry Guidance: We will require a recorded video tour that clearly demonstrates your USPs please note this should be a maximum of 10 minutes.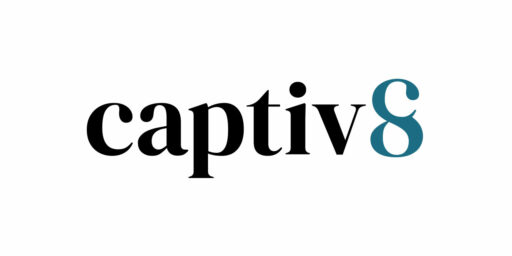 Captiv8
Download the Entry Kit
Containing essential guidance, entry criteria and judges tips.