Best Influencer Marketing Platform
Judges are looking for an end-to-end Influencer Marketing Platform that has helped supercharge a brands influencer marketing strategy and execution.
The platform may provide a competitive advantage for its subscribers or allow them to do business in a smarter way.
Judges will be looking for an innovative product and evidence of its evolution along with proof of customer adoption, results, and satisfaction.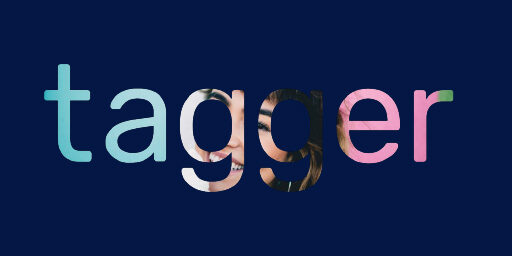 Tagger Media
Download the Entry Kit
Containing essential guidance, entry criteria and judges tips.