SPONSORED BY

Irwin Mitchell is a law firm with a leading practice of Media and Entertainment lawyers who have worked in the influencer marketing space for many years advising some of the industry's best known talent, brands and agencies. Irwin Mitchell's experience means that they are perfectly placed to de-risk and streamline the commercial deals that drive businesses operating in this space.
This award aims to reward the most creative, effective and innovative Gaming or Gaming Platform campaign.
Entry Guidance:
The entry may be led by a brand or agency, or in collaboration with a technology and/or influencer. The activity could be a one-off or ongoing campaign and there are no physical borders. i.e. the activity can take place in any worldwide region or country.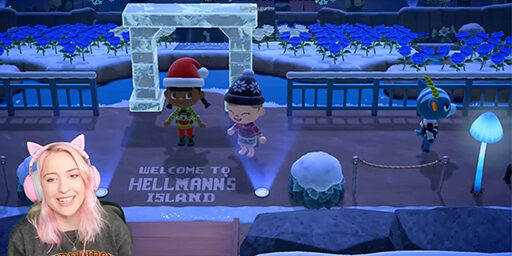 Ogilvy UK: Hellmann's Animal Crossing
Download the 2021 Book of the Night
Learn why they won and how you can take the trophy this year