Best Food & Drink Campaign
SPONSORED BY
Captiv8 is the ultimate influencer marketing solution for brands looking to drive creator commerce on a global scale. With a customer-centric mindset and innovative approach, Captiv8 aims to eliminate any obstacles or challenges that arise in influencer marketing.
The global end-to-end platform provides marketers with the ability to plan influencer campaigns, discover exceptional partners, manage creative workflow, manage creator payments, build scalable affiliate programs, and access custom reporting and campaign analytics – all within the same tool.
Captiv8's commitment to providing exceptional service has been recognized with several accolades, including the Gold Winner, #1 Best Influencer Marketing Award by the Influencer Marketing Awards, the award for #1 Best Influencer Marketing Platform on G2, and a 5-star rating from Influencer Marketing Hub.
Captiv8 is headquartered in San Mateo, CA, and is dedicated to helping our customers achieve their influencer marketing goals. Visit Captiv8.com today to learn more about how we can help you drive creator commerce and succeed in influencer marketing.
Judges will reward a smartly executed influencer campaign for a Food or Drink brand that has delivered exceptional results based on agreed objectives.
Entry Guidance: The entry may be led by a brand or agency, or in collaborations with a technology and/or creator. The activity could be a one-off or ongoing partnership or campaign.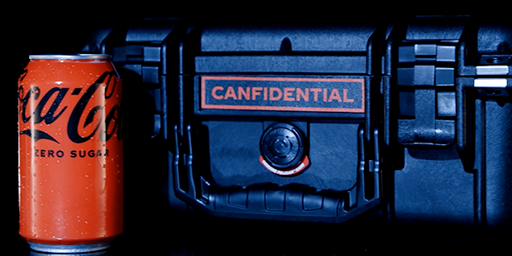 Coca-Cola Zero Sugar – Take a Taste – WPP Open X, led by Ogilvy