Judges will reward a smartly executed cause-led campaign for a charity or initiative with a progressive cause at its heart.

The winning campaign will show innovative and creative thinking.
Entry Guidance: The entry may be led by a brand or agency, or in collaboration with a technology and/or creator. The activity could be a one-off or ongoing campaign.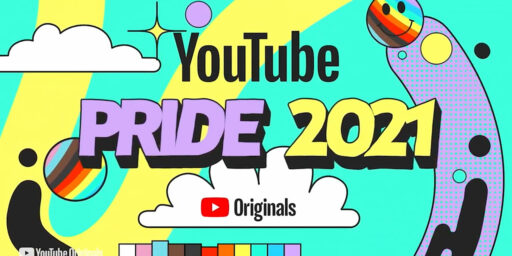 THE FIFTH x YouTube Originals: Pride