SPONSORED BY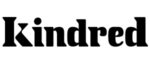 Kindred is the new marketplace that allows people to do good as they go about their daily lives. It's a new platform that is responding to the increasing calls from consumers who want to do better. With the power of a global community, Kindred allows users to share what they love with genuine recommendations and give their followers and friends significant savings on some of the world's top brands and local stores. The best bit is, that as people accept advocates recommendations, a substantial percentage of that sale goes to a charity of their choice as well as generate funds.
Judges will reward a smartly executed cause-led campaign for a non-profit or charity that has a good or progressive cause at its heart. The winning campaign will show innovative, creative thinking.
Entry Guidance:
The entry may be led by a brand or agency, or in collaboration with a technology and/or influencer. The activity could be a one-off or ongoing campaign and there are no physical borders. i.e. the activity can take place in any worldwide region or country.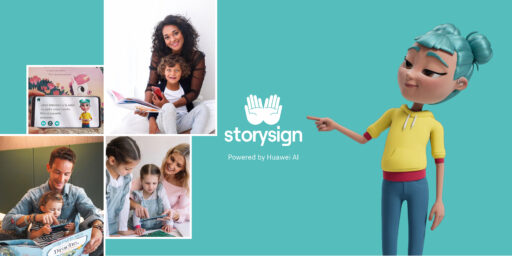 MSL and Huawei
Download the 2020 Book of the Night
Learn why they won and how you can take the trophy this year