Best Brand Engagement Campaign
Designed to reward activity that has utilised influencers and content creators to help consumers engage with a brand.
Entry Guidance: Judges will be seeking evidence of how the entrant has used influencers to generate brand engagement and develop the relationship of consumers with that brands audience.
The campaign can represent any vertical, and there are no physical borders, as with all categories this is a global category. Entries can be submitted directly from a brand, or via an agency, technology provider, content creator(s) media owner or other partner where collaboration has taken place.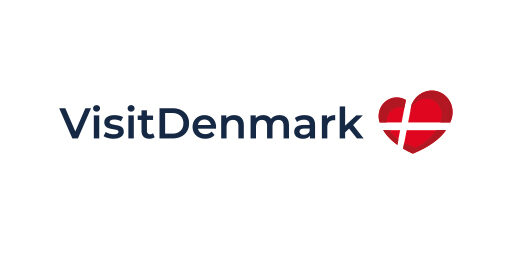 Hjaltelin Stahl & Visit Denmark: #JustDenmark