SPONSORED BY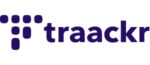 Traackr is an influencer marketing platform for global influencer strategies, which enables influencer discovery, vetting, management and measurement of influencer programs. The platform gives marketing teams the ability to make strategic influencer marketing decisions with unparalleled access to global data, market performance benchmarks and competitive insights. Traackr powers influencer marketing for beloved global brands, including L'Oreal, Microsoft, Samsung, USAA, Merck, Roche and Capital One. Headquartered in San Francisco, Traackr has offices in New York, Boston, London and Paris.
Judges will reward a smartly executed Beauty Influencer Marketing Campaign that has delivered results for a relevant brand based on agreed objectives.
Entry Guidance:
The entry may be led by a brand or agency, or in collaboration with a technology and/or influencer. The activity could be a one-off or ongoing campaign and there are no physical borders. i.e. the activity can take place in any worldwide region or country.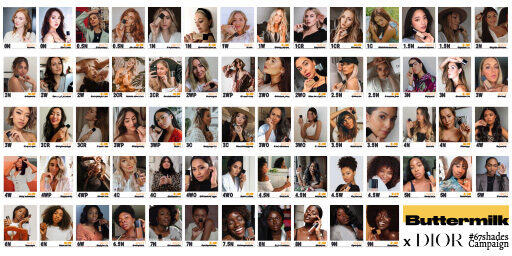 Buttermilk for Dior
Download the 2020 Book of the Night
Learn why they won and how you can take the trophy this year