SPONSORED BY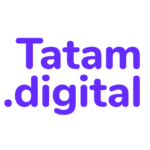 Tatam.Digital is a global, award-winning, influencer marketing agency focused on the lower funnel. Tatam runs influencer-driven user acquisition campaigns for subscription-based apps and D2C e-commerce brands using its own developed methodology and tools, to pursue, measure, and deliver results comparable to other paid media efforts (CPI, CPA, CAC, ROAS). Tatam's strength is in its ability to scale across 17 markets and 9 languages, only in 2021 deployed +4500 sponsorships with +3500 influencers.
Participants will be shortlisted by a dedicated panel of judges and invited to the virtual judging day for a short presentation and interview by a panel of industry experts.
We want to put the spotlight on individuals who are making their own waves and in turn evolving influencer marketing for their company and the industry.
Entry Guidance: Entrants must have less than 5 years experience within influencer marketing and the creator economy to be considered.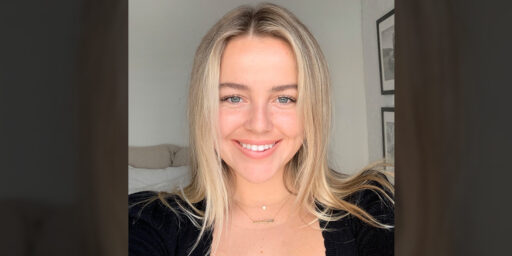 Olivia Prendergast – Ogilvy
Download the Entry Kit
Containing essential guidance, entry criteria and judges tips.