SPONSORED BY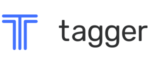 Tagger is an integrated Influencer Marketing solution platform that allows brands, agencies, and media companies to maximize their influencer strategies throughout the planning, discovery, activation, and reporting phases.
Awarded by our judges to the 'Best of the Best', the 'creme de la creme' of the influencer marketing space. This award is given to the entry that shone the brightest from our other categories and really shows best practice and innovation in influencer marketing.
This award cannot be won without entering one of our other categories, so what are you waiting for? Choose one of the many categories available and tell our judges about your show stopping work!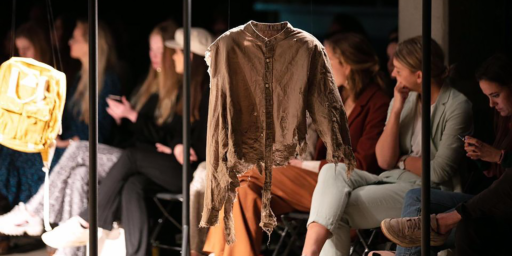 Ogilvy Social.Lab for ProRail
Download the 2020 Book of the Night
Learn why they won and how you can take the trophy this year