Content Creator of the Year (Voted)
SPONSORED BY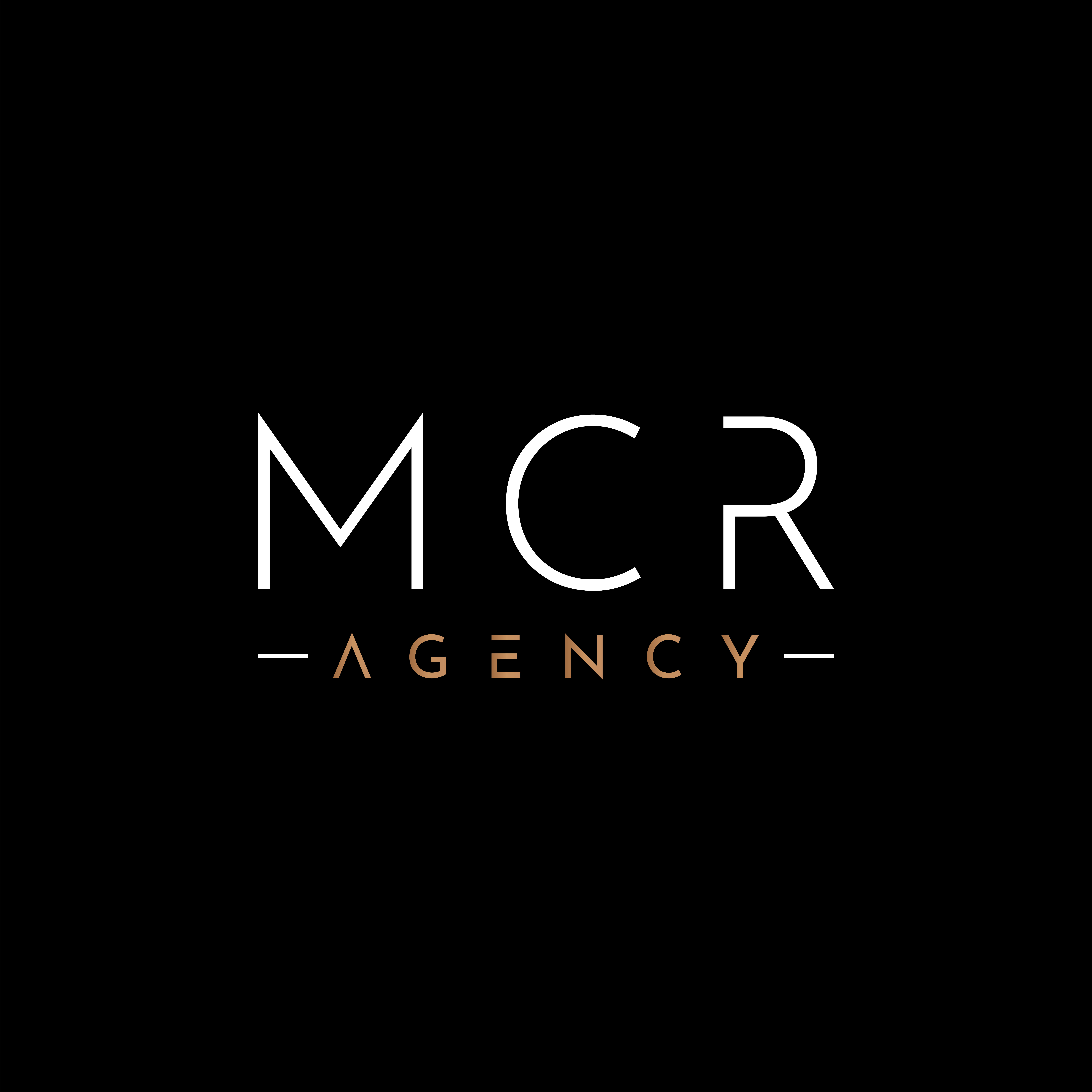 MCR-Agency was founded in 2020 over two lawyers in Barcelona (Spain). Nowadays, MCR-Agency represents more than 60 channels all over LATAM and Spain, been the top1 result in Google as "Online Content Creators". With more than 15 professionals in the online marketing, MCR-Agency is scaling the influencers marketing in the big platforms to achieve the best ROI for the brands.
Judges are looking for a stand-out content creator individual, duo or group who has gone above and beyond to showcase a brand or agency's product, voice, and values. This brand new category is searching for creators who encompass all of the qualities of the creator industry. Have you worked with a content creator, duo or group who stand out from the crowd, adding value to the industry to your brand or agency?
Entry Guidance: Individuals, duos and groups can be put forward by a brand or agency. If not included in your entry, please upload a video or link to support your entrant/s in the supporting evidence section. Please note this will be a voted category put forward to the industry.