Best Use of a Small Budget
SPONSORED BY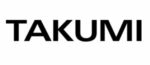 Takumi is a leading Instagram influencer marketing service that works with global brands to deliver campaigns using the best influencers on Instagram. Headquartered in the UK, Takumi has offices in London, Berlin and New York. Founded in 2015 Takumi was recently named among Britain's fastest growing businesses and most promising scale-ups by Syndicate Room. Having carried out c. 2,400 campaigns to date, Takumi works with thousands of influencers and is trusted to manage influencer relationships and deliver impactful Instagram campaigns for hundreds of the world's biggest agencies and brands, including Clarins, Kellogg's, Visa, Pernod Ricard and Mercedes. The platform is taking a lead in the industry alongside regulatory bodies to uphold advertising standards and combat influencer fraud.
This category will award the most successful use of a small budget for a single campaign, smartly executed within tight budget constraints. The work should have been billed to the client for no more than $50,000 (USD) The campaign could have included use of nano, micro and hero influencers or a blended mix.
Entry Guidance:
This category may be entered directly from a brand / agency or by a technology provider in conjunction with an agency, influencer, media owner or brand.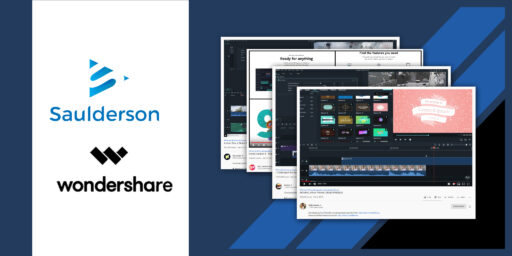 Saulderson Media for Wondershare
Download the 2020 Book of the Night
Learn why they won and how you can take the trophy this year