Best Use of a Small Budget
This category will award the most successful use of a small budget for a single campaign, smartly executed within tight budget constraints. The work should have been billed to the client for no more than $50,000 (USD) The campaign could have included use of nano, micro and hero influencers or a blended mix.
Entry Guidance:
This category may be entered directly from a brand / agency or by a technology provider in conjunction with an agency, influencer, media owner or brand.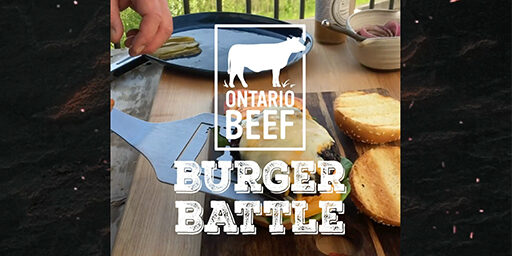 Bob's Your Uncle: Ontario Beef Burger Battle 2020
Download the 2021 Book of the Night
Learn why they won and how you can take the trophy this year