Best Use of a Small Budget
SPONSORED BY
TAKUMI is a leading global influencer marketing agency which offers influencer-led creative solutions for brands, enabling them to connect with audiences across social media in-depth and at scale. Driven by creativity, talent, data, technology and strategic expertise, TAKUMI specialises in providing unparalleled influencer marketing insights and knowledge from over 3,000 campaigns and more than 6 years of leading brand partnerships, with the likes of Clarins, Kellogg's, Visa, and Mercedes. With a multi-market, multi-platform service, TAKUMI works with thousands of curated content creators to deliver compelling, innovative campaigns which spark meaningful conversations with audiences
This category will award the most successful use of a small budget for a single campaign, smartly executed within tight budget constraints. The work should have been billed to the client for no more than $50,000 (USD) The campaign could have included use of nano, micro and hero creators or a blended mix.
Entry Guidance: This category may be entered directly from a brand / agency or by a technology provider in conjunction with an agency, creator, media owner or brand.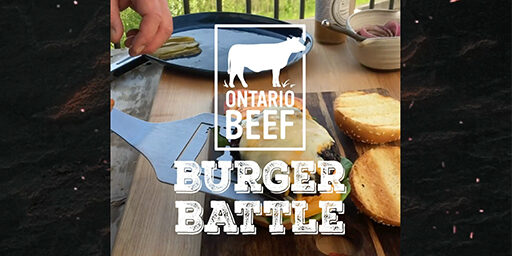 Bob's Your Uncle: Ontario Beef Burger Battle 2020
Download the Entry Kit
Containing essential guidance, entry criteria and judges tips.