SPONSORED BY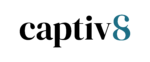 Captiv8 is a full service influencer marketing solution that redefines end-to-end, inspiring you to think bigger, enabling you to plan smarter and empowering you to execute better. Through our intuitive workflow, brands can uncover actionable insights on trends, discover and vet influencers, seamlessly activate campaigns at scale, amplify branded content across the digital ecosystem, and prove business impact through our measurement dashboard. Our platform gives you the tools you need to build relationships and engaging content, while our teams lend experiences and strategic services to steer you clear of common influencer marketing pitfalls. 
Judges are seeking a creative, best-in-class use of of TikTok for a brand or campaign.
Entry Guidance: 
If not included in your entry, please upload a video or link to the campaign in your supporting evidence.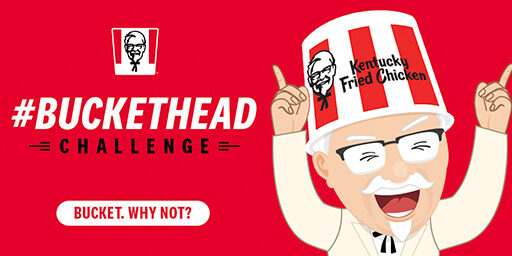 opr, MediaCom & Ogilvy Australia: KFC Buckethead Challenge
Download the 2021 Book of the Night
Learn why they won and how you can take the trophy this year