SPONSORED BY

CreatorIQ is the most trusted software to unify and power advanced influencer marketing for the world's most innovative enterprises. Its Intelligence Cloud facilitates data science-enabled creator discovery, streamlines workflow, ensures brand safety, and drives meaningful measurement. AB Inbev, Airbnb, Calvin Klein, CVS, Disney, H&M, Sephora, and Unilever are just some of the brands that utilize CreatorIQ's platform to drive real business results across their influencer marketing ecosystems.
Founded in 2014, CreatorIQ is headquartered in Los Angeles with offices in New York, Chicago, London, and Ukraine. In September 2021, CreatorIQ acquired Tribe Dynamics, the leading influencer marketing platform helping passion driven brands drive digital earned media. For more information, visit CreatorIQ.com.
Judges are seeking a creative, best-in-class use of of TikTok for a brand or campaign.
Entry Guidance: If not included in your entry, please upload a video or link to the campaign in your supporting evidence.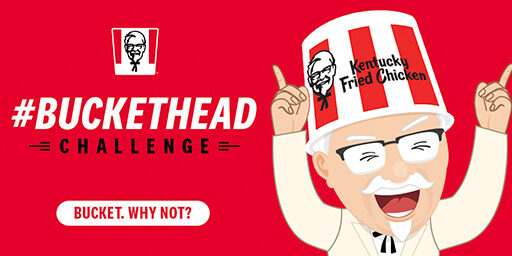 opr, MediaCom & Ogilvy Australia: KFC Buckethead Challenge