Best Team in Influencer Marketing
This multi-demographic award aims to recognise great teams that have earned the respect and admiration of their clients. Great teams keep the industry evolving and the IMAs are keen to recognise those that excel and collaborate with their clients to optimise their activity and potential.
Entry Guidance: This award is open to teams from across the influencer marketing industry.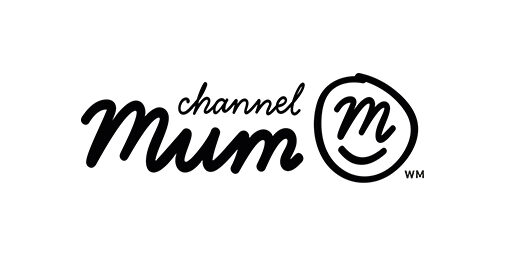 ChannelMumTalent.com