Judges will reward a smartly executed Health Influencer Marketing Campaign that has delivered results for a relevant brand based on agreed objectives.
Objectives could include one or more of the following: social visibility, ROI,
engagement, follower growth, conversions, creativity, sales funnel development, traffic or another internally agreed goal.
Ensure you cover the four headings listed as judging criteria for the vertical
awards clearly in your entry.
Last Year's Gold Winner: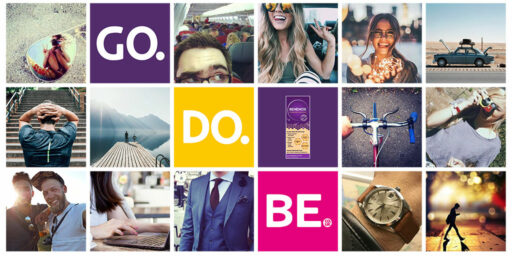 Pegasus
Download the 2019 Book of the Night
Learn why they won and how you can take the trophy this year