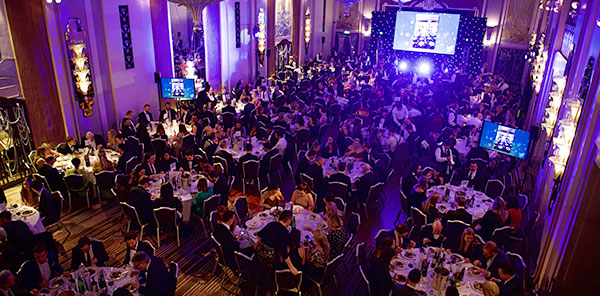 We are delighted to unveil the 2022 Influencer Marketing Awards Shortlist. Celebrating Effective, Creative and Inclusive Collaborations that Authentically Connect Brands with Consumers.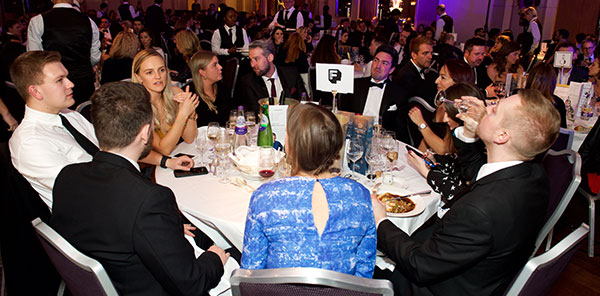 Table & Seat Bookings Open
This year's Influencer Marketing Awards will take place on June 9th at the spectacular Sheraton Grand Hotel on Park Lane. Seats and Tables are now on sale. Be quick, the best seats will be snapped up quickly. Don't miss out on the opportunity to network with the industry's finest leaders and celebrate with your team in style.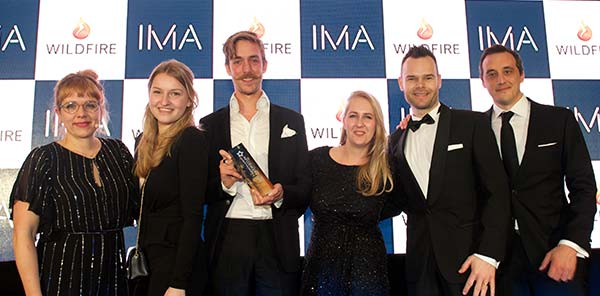 Get in touch with our Partnerships team to learn more about how you can extend your brand presence and reach our audience of key senior stakeholders within the creator economy.