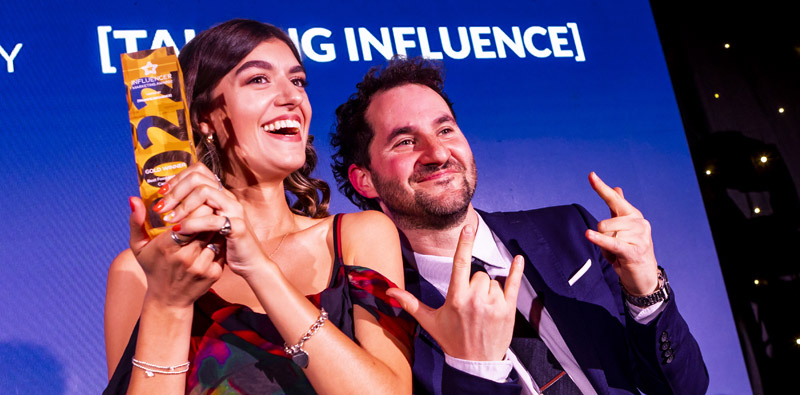 Download last year's Book of the Night to see which winners took to the stage! Celebrating Effective, Creative and Inclusive Collaborations that Authentically Connect Brands with Consumers on a global scale.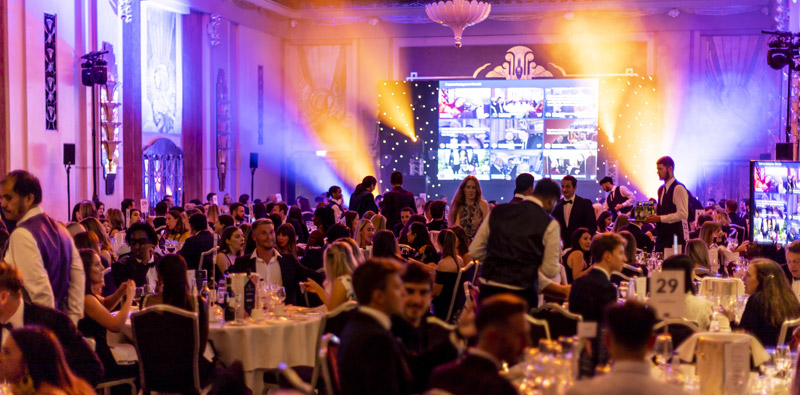 Partnership Opportunities
This year's global Influencer Marketing Awards will take place on July 20th at the 5* super boutique Londoner Hotel on Leicester Square. Speak to our team on aligning your brand with and meeting changemakers in the creator economy.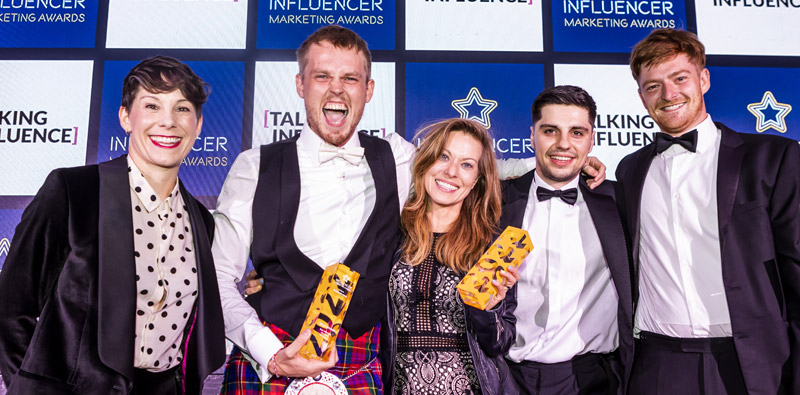 We're thrilled to be heading to the 5* Super Boutique Londoner Hotel, London. Located in the heart of Leicester Square.
Founded in 2007, Acceleration Partners is the recognised leader in partnership marketing and a six-time Global Performance Marketing Award (GPMA) winner in the "Best Affiliate and Partner Marketing Agency" category. Acceleration Partners manages programmes in 40+ countries for more than 170 brands including Target, Columbia, ButcherBox, and Reebok. Acceleration Partners' fully remote global staff of 300+ maintains a singular focus on delivering exceptional outcomes; and delivers deep and data-driven expertise in all key partnership marketing tactics, including affiliate, influencer, content, mass media, and B2B partner marketing. In addition, Acceleration Partners has received awards for its performance and exceptional culture, including "Best Agency" and "Best Team in Performance Marketing ("Performance Marketing Awards"), US Changemakers ("PerformanceIN"), "Best Workplaces" (Inc.), "Best Places to Work" (Glassdoor), and "Most Committed to Work-Life Balance" (Digiday).
Influencity is an all-in-one influencer marketing tech solution that helps brands and agencies of all sizes and from all over the world manage end-to-end campaigns at scale. They use data to help customers make the best decisions for their influencer marketing strategy. The platform puts +170M influencer profiles at users' fingertips and allows companies to filter influencers by niche, demographics, follower quality, and much more. Influencity provide accurate, on-demand influencer performance metrics that allow companies to make data-driven decisions when choosing their content creators. Lastly, their campaign and reporting tools provide forecasts and compile data so that performance can be estimated and measured from campaign to campaign, season to season, and year to year.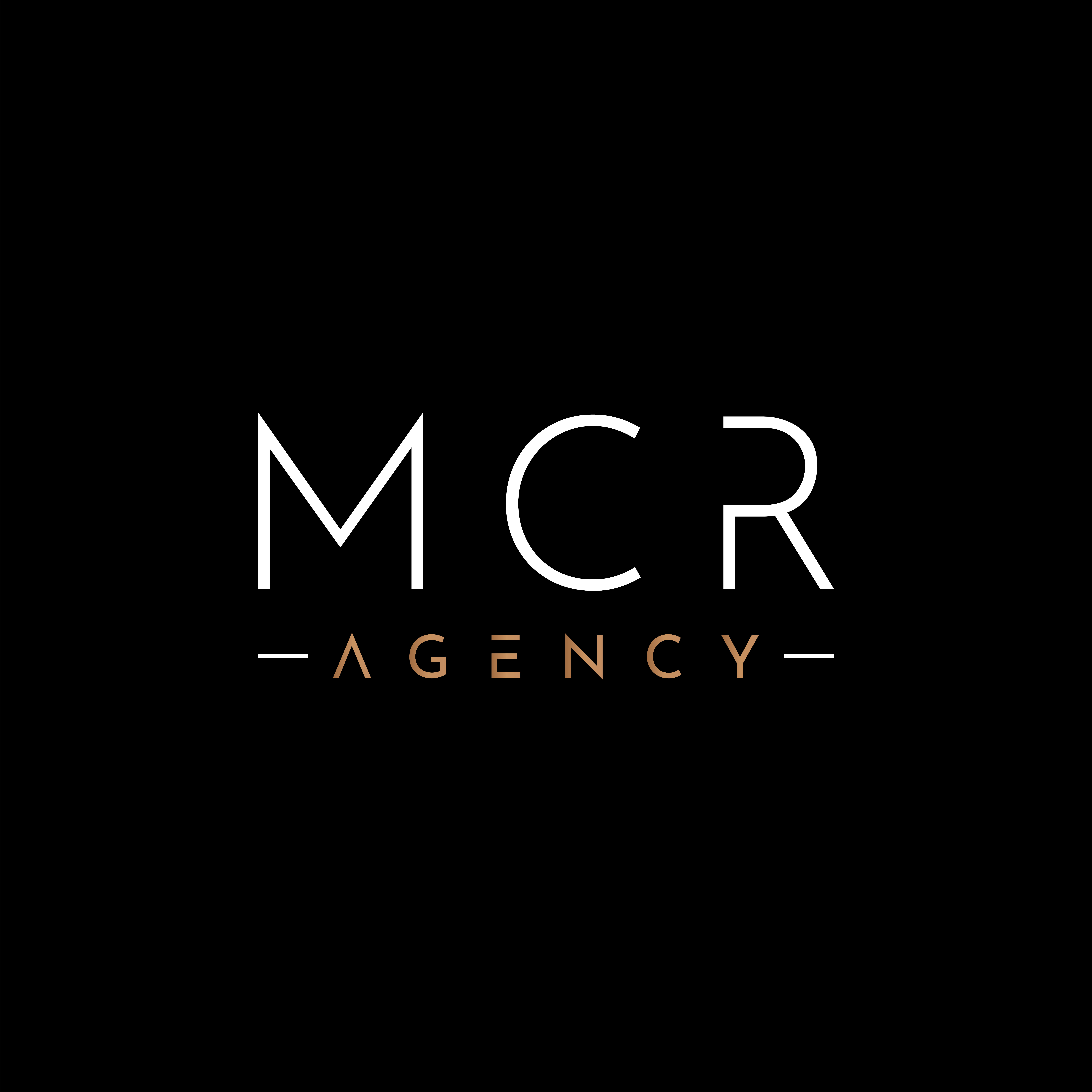 MCR-Agency was founded in 2020 over two lawyers in Barcelona (Spain). Nowadays, MCR-Agency represents more than 60 channels all over LATAM and Spain, been the top1 result in Google as "Online Content Creators". With more than 15 professionals in the online marketing, MCR-Agency is scaling the influencers marketing in the big platforms to achieve the best ROI for the brands.