Best Sport, Health & Fitness Campaign
Judges will reward a smartly executed Influencer Marketing Campaign for Sport, Health and Fitness that has delivered results for a relevant brand based on agreed objectives.
Entry Guidance: The entry may be led by a brand or agency, or in collaborations with a technology and/or creator. The activity could be a one-off or ongoing partnership or campaign.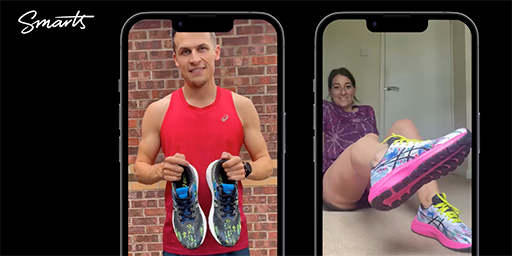 ASICS Colour Injection Collection