Best Large Influencer Marketing Agency
Open to agencies with more than 20 employees that can demonstrate they have a firm grasp of influencer marketing and the creator economy.
Judges will be looking for competent end-to-end campaign management for clients, from concept stage through to utilisation of tools, creative thinking and meaningful data insights to deliver exceptional campaigns.
Entry Guidance: The total number of employees at the agency needs to be greater than 20.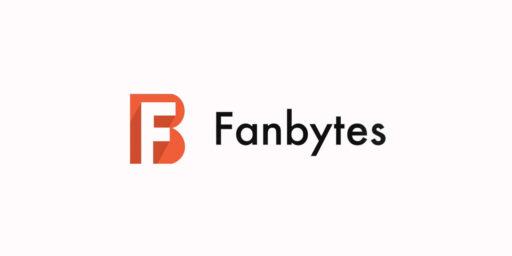 Fanbytes by Brainlabs – Helping Brands Win The Hearts Of Gen Z
Download the Entry Kit
Containing essential guidance, entry criteria and judges tips.