Best Large Influencer Marketing Agency
SPONSORED BY

Post For Rent is revolutionizing Influencer Marketing by creating a powerful, data-driven network that integrates all existing services into one global ecosystem. Since the early days of Influencer Marketing, Post For Rent has been committed to creating an AI and data-oriented, automated 'all-in-one' solution to meet the industry's ever-changing needs.
Its software and in-house services have always been tailored to enhance productivity and ROI for campaigns. Since 2020, Post For Rent has been connecting leading digital agencies between mid-size and 150+ size, across regions from the Middle East to California, US, into the PFR franchise network, using its top 10 award-winning software as a backbone.
By 2023, Post For Rent is proud to say it is a globally recognized, powerful 360-degree Influencer Marketing focused group with its own tech assets, a full-service agency department, YouTube MCN, and a Talent Management powerhouse with exclusive franchise network partners in e.g., Turkey, Hungary, Pakistan, and Saudi Arabia.
Open to agencies with more than 20 employees that can demonstrate they have a firm grasp of influencer marketing and the creator economy.
Judges will be looking for competent end-to-end campaign management for clients, from concept stage through to utilisation of tools, creative thinking and meaningful data insights to deliver exceptional campaigns.
Entry Guidance: The total number of employees at the agency needs to be greater than 20.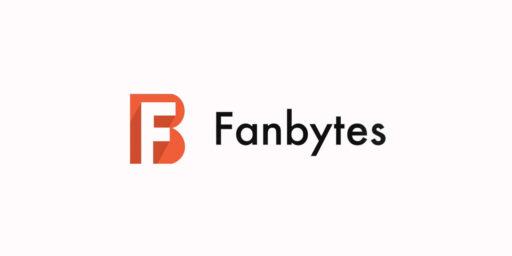 Fanbytes by Brainlabs – Helping Brands Win The Hearts Of Gen Z