Best Large Influencer Marketing Agency
SPONSORED BY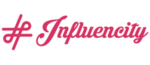 Leading global Influencer Marketing Automation Platform (SaaS). Whether you're a brand or an agency we can help you professionalise and automate all aspects of your Influencer Marketing Campaigns within one platform. Search, Network (CRM), Campaign Management & Analytics all supported by a world-class Customer Success team.
An agency with more than 15 employees that has a firm grasp of the influencer marketing channel will be rewarded with the gong on the night. Judges will be looking for competent end-to-end campaign management, from concept stage through to utilisation of tools and meaningful data insights to deliver exceptional campaigns. Activity must meet measurable objectives for a client and deliver strong transparent results.
Entry Guidance:
There are no physical borders, as with all categories this is a global category.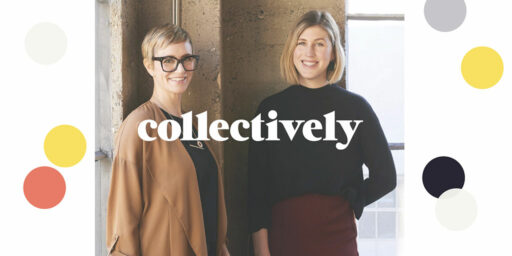 Collectively
Download the 2020 Book of the Night
Learn why they won and how you can take the trophy this year