Best Boutique Influencer Marketing Agency
SPONSORED BY

The world's leading influencer marketing group.
Leaders developed solutions to fully monetize the influencer marketing ecosystem.
An agency with 15 employees or less that has a firm grasp of the influencer marketing channel will be rewarded with the gong on the night.
Judges will be looking for competent end-to-end campaign management, from concept stage through to utilisation of tools and meaningful data insights to deliver exceptional campaigns.
Activity must meet measurable objectives for a client and deliver strong transparent results.
Entry Guidance: There are no physical borders, as with all categories this is a global category.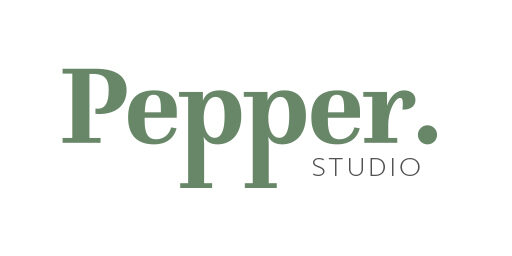 Pepper Studio