Most Effective Collaboration or Partnership
Evidence of successful collaboration to execute an influencer marketing campaign will be rewarded between two or more stakeholders. The collaboration whether for an individual or long term partnership should demonstrate how each party added value to the collaboration and contributed to its success.
Entry Guidance:
The collaboration could be between two i.e. brand and influencer, or a combination of parties, i.e. brand, agency, technology and influencer. There are no physical borders, as with all categories this is a global category.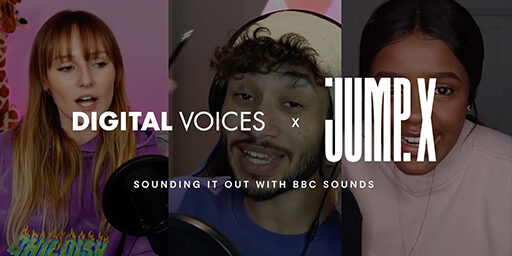 Digital Voices X BBC Sounds: Sounding It Out
Download the 2021 Book of the Night
Learn why they won and how you can take the trophy this year